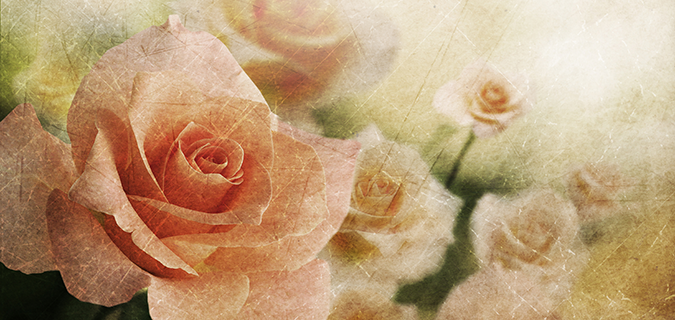 If you are visiting this page because you have been bereaved, first, may we offer our sincere condolences for your loss. If you would like a visit from a member of the ministry team or would like to be included in our prayers, please contact us. We would like to support you at this sad time.
A funeral marks the end of life here on earth, and allows family and friends to come together and express grief and to give thanks for the life lived. A Christian funeral will recognise both the comfort gained through knowing that Jesus fully understands our sorrow, and the hope we have through his resurrection, which showed us that death is not the end.
Funerals are now conducted to various patterns (for example a funeral at the crematorium, followed by a thanksgiving service in church) and we will be flexible, hoping to fully represent the wishes of the family.
If you would like to enquire further, please contact Revd Alan Keeler, 020 8460 1827.
If you are already speaking with the Funeral Director, just let them know that you would like the funeral at St. Mary's and they will contact Alan.
For information about the cost of a church funeral, please click here.